Turkey arrests Crypto Exchange bosses after exchanges tumble post ban
Last week, Turkey's Central Bank banned cryptocurrencies and crypto-assets for purchases. As a consequence of this announcement, two local crypto exchanges in Turkey crumbled within a span of few days only. The two exchanges were part of a cryptocurrency boom that offered Turks an option to safeguard their savings. The impact of this announcement hard-hit the crypto exchanges.
The Exchanges
Thodex, an Istanbul-based crypto exchange, suspended trading. Its's CEO, Faruk Fatih Ozer allegedly fled to Albania with an estimated $2 Billion investor's fund. He and nine others are now on the hunt. Turkey has issued an international warrant and Turkish police teams have flown to Albania and Kosovo as part of the investigation. The police have interviewed sixty-two people in Turkey in relation to the collapse. The court has also summoned them to testify.
Vebitcoin, the other cryptocurrency exchange located in Mugla, in the southwest, has ceased operations due to worsening financial conditions. Ilker Bas, the company's CEO, and three other employees have been arrested. Financial Crimes Investigation Board has blocked Vebitcoin's accounts have been blocked and an investigation is undergoing against them.
Vebitcoin also announced that it has ceased its activities to fulfill all regulations and claims.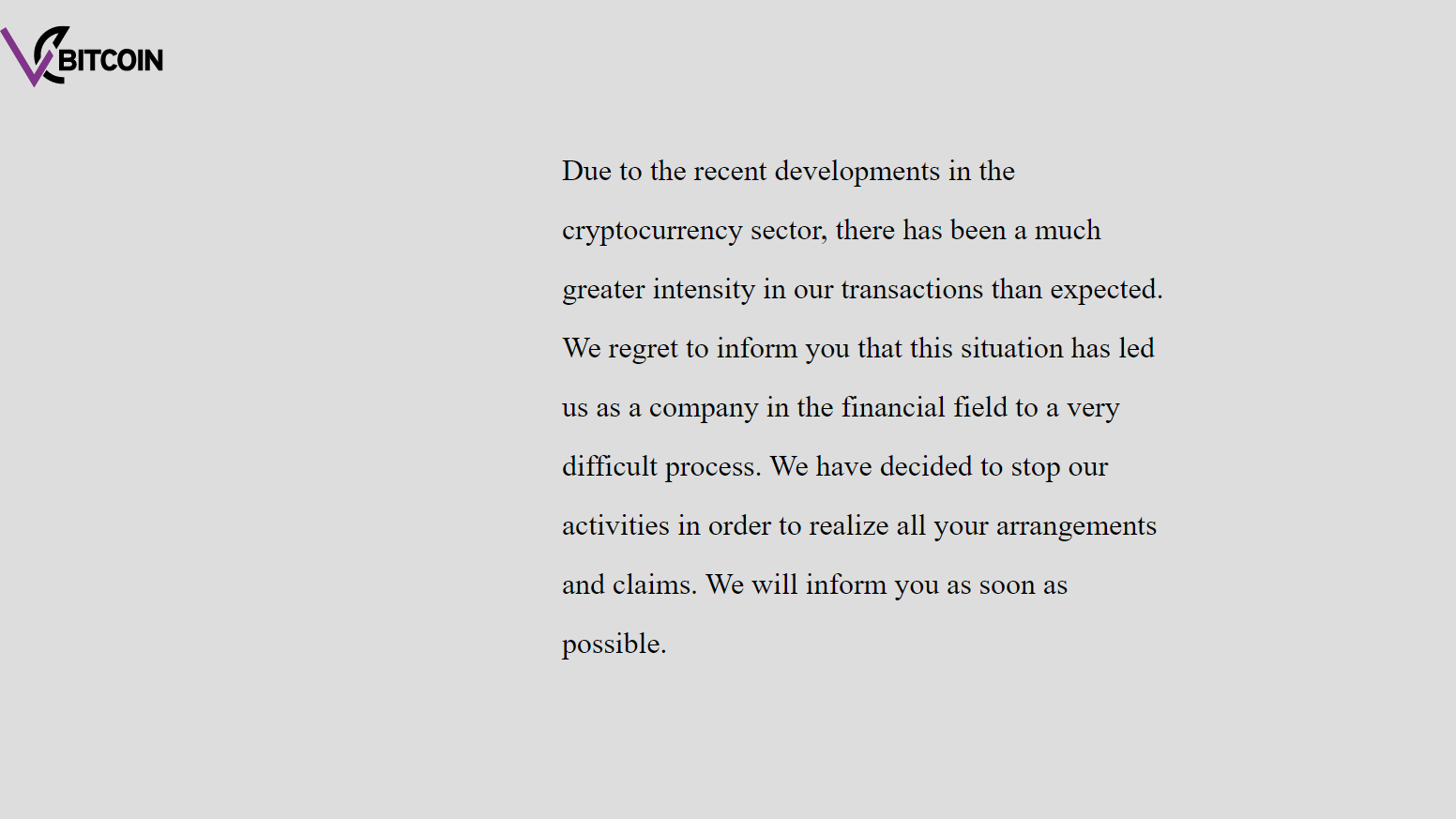 As per a Bloomberg Quint report, there are about 390,000 users on Thodex and the volume was $744 million as of Wednesday. Vebitcoin's daily amount was equivalent to $60 million.
To pacify investor's concerns, BTCTurk, Istanbul's largest cryptocurrency exchange, announced that it will begin providing custodian services to clients. Operations will begin in the fourth quarter, and other crypto exchanges will be able to use it.
---
Do subscribe to our Telegram channel for more resources and discussions on technology law and news. To receive weekly updates, and a massive monthly roundup, don't forget to subscribe to our Newsletter.
You can also follow us on Instagram, Facebook, LinkedIn, and Twitter for frequent updates and news flashes about #technologylaw.