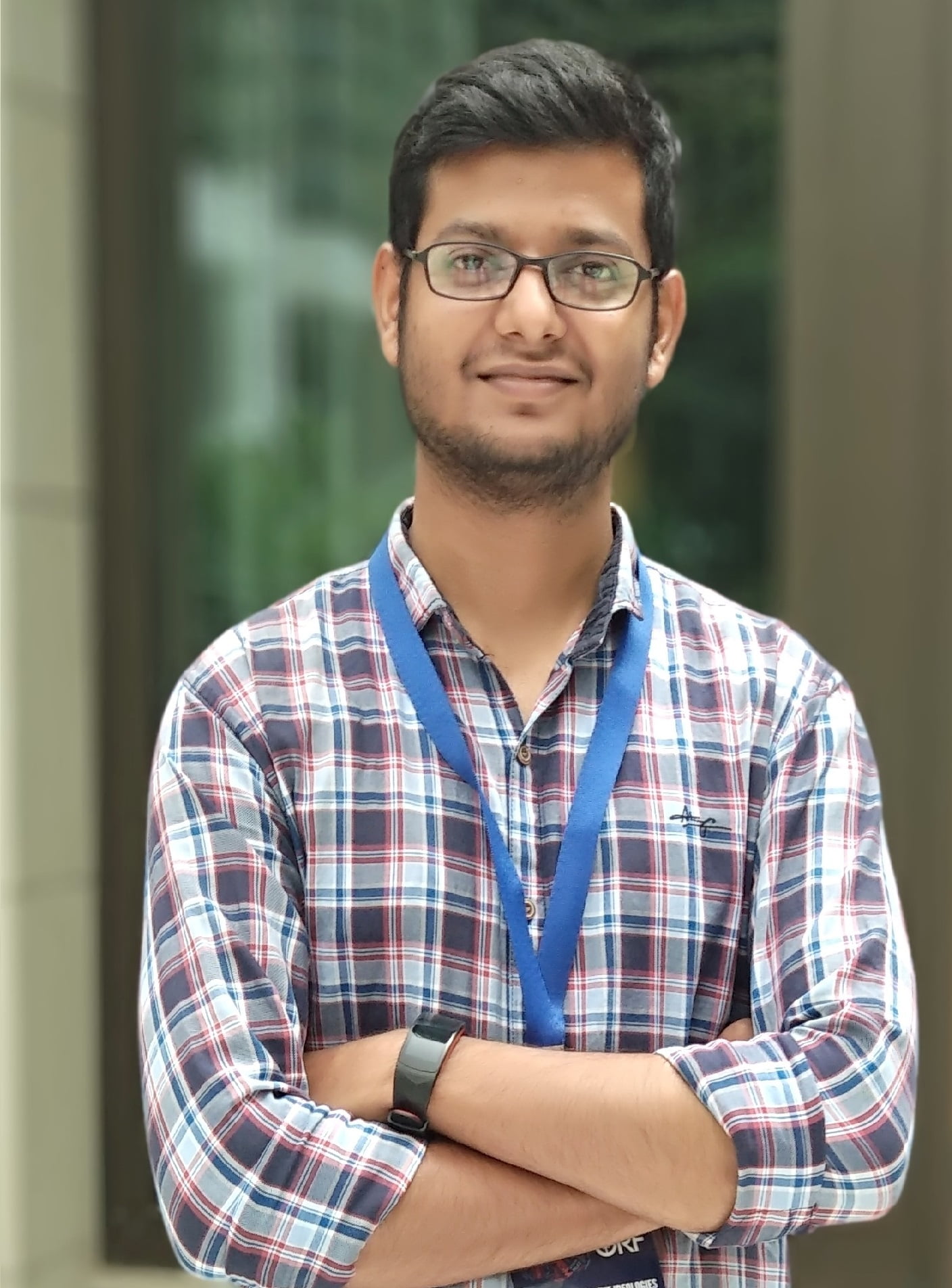 Founder
Adv. Rohit Ranjan Praveer | Cyber Crimes & Law
Rohit is a practicing advocate at Delhi. Beginning as a tech enthusiast, Rohit always had a keen interest in computer forensics and information security. Building upon these fundamentals, he has undertaken extensive research on various techno-legal topics and continues his pursuit to pass on valuable information to the masses, with a zeal to build something that outlasts him.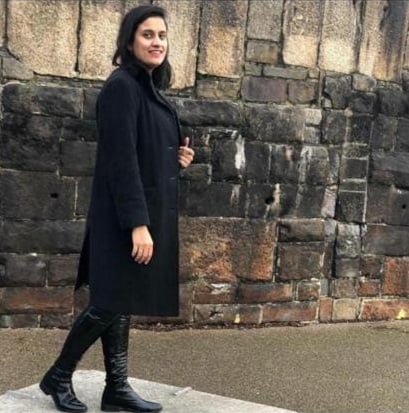 Co- Founder
Adv. Bhagyashree Swami | Data Protection & Privacy
Bhagyashree is a qualified advocate practicing in the area of IT law and a Certified Information Privacy Professional/Europe (CIPP/E). She has a great academic record with a LLM degree in Computer and Communication Laws from Queen Mary University of London. She also holds technical expertise in the area of digital forensics and investigation.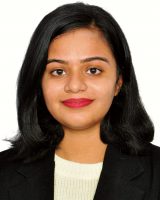 Bhavana Muralidhar | Technology Law & Policy
Bhavana is a Technology Law and Policy fellow at Daksha Fellowship' 2021. She was a merit scholar and graduated top of her class with a degree in law. Her areas of interest include Technology Law, IPR, and Criminal law. She is also actively involved in public interest litigation and RTI advocacy.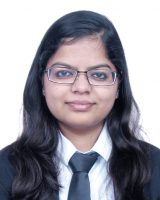 Medha Gupta | Editor-in-Chief
Medha Gupta is an alumna of Symbiosis Law School, Pune. She is currently pursuing a Masters's degree in International Relations from O.P. Jindal Global University. She is interested in the policy space relating to the information technology sector, focusing on information management systems and information infrastructures. She has good experience in content creation and editorial oversight.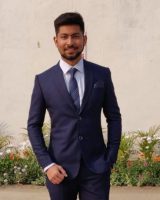 Pukhraj Biala | Chief Information Aggregator
Pukhraj is an undergraduate student at Symbiosis Law School, Noida, pursuing B.A. LL.B. He is a problem solver who believes in reaching to a conclusion by weighing all the options and identifying the best possible one. He finds Technology Laws quite fascinating and continues to follow and learn the subject.