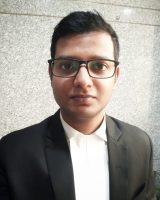 Founder and Editor-In-Chief
Rohit Ranjan Praveer
Rohit is a practicing advocate at Delhi. Beginning as a tech enthusiast, Rohit always had a keen interest in computer forensics and cyber security. Building upon these fundamentals, he has undertaken extensive research on various techno-legal topics and continues his pursuit to pass on valuable information to the masses, with a zeal to build something that outlasts him.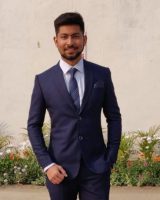 Pukhraj Biala | Research Analyst
Pukhraj is an undergraduate student at Symbiosis Law School, Noida, pursuing B.A. LL.B. He is a problem solver who believes in reaching to a conclusion by weighing all the options and identifying the best possible one. He finds Technology Laws quite fascinating and continues to follow and learn the subject.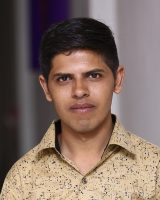 Arun Mahendru | Technology Consultant
Arun is a Quality Assurance Analyst working with Citizen Resource Information Department, Government of Haryana. He is an expert in cybersecurity, penetration testing, and computer forensics. He has advised leading organisations, including governments on issues pertaining to cyber security.