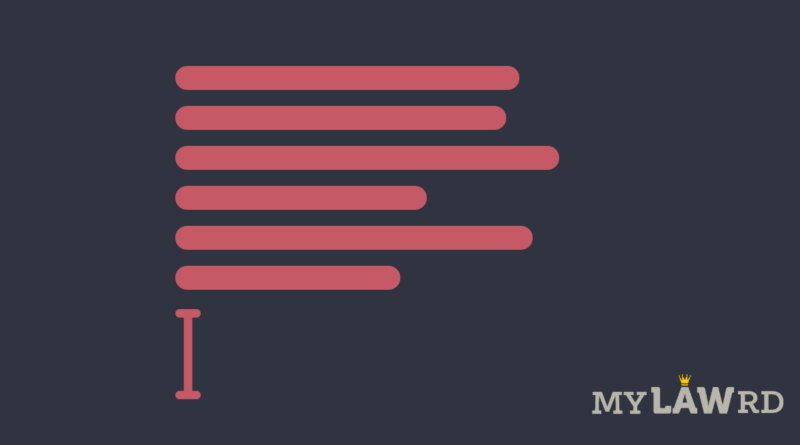 Thanks for following My Lawrd. It is our endeavor to bring insightful articles to our readers that address the difficult questions emerging from growing integration and adaptation of technology in daily life.
If you wish to contribute and share your insights, please reach out. We welcome independent and original submissions on a rolling basis.
We publish analytical articles, news reports, editorials, essays, stories, satires, and interviews. Our articles cover a variety of topics revolving and intersecting the vast spheres of technology and law. You can choose to submit pieces that are relevant to either or both disciplines. Some of the topic areas to consider include:
Technology and Cyber Laws – National and International (India or Elsewhere)
Social Media
FinTech
HealthTech
Regulation, Application, and Use of Emerging Technologies
Laws, Policies, Ethics, Implications, and Grey Areas related to AI and Machine Learning
Cyber Crime and Cyber Terrorism
Privacy and Surveillance-related Issues
Application of Technology to address current governance and human rights challenges
Technology and National Security
However, this is not an exhaustive list of topics. If you have an innovative idea, we encourage you to reach out to us with your submission.
We prefer submissions be made in accordance with our editorial policy, so contributors are requested to keep them in mind. You can find a copy of our Editorial-Policy.
For submissions or queries in this regard, please email us at [email protected]