The YouTube channels that the Ministry of I&B blocked: Screenshots
On 21st December, the Ministry of Information & Broadcasting (I&B) blocked 20 YouTube channels, and 2 websites for "spreading anti-India propaganda". This is the first time the Ministry has used the new intermediary rules to block online content.
According to a press release, the Ministry blocked these channels and websites vide two separate orders under Rule 16 that requested the Department of Telecom to direct the internet service providers. It further said that the channels & websites were a part of a coordinated disinformation campaign operating from Pakistan.
Further, the channels had a combined subscriber base of over 35 lakh, with over 55 crore views on their videos.
Which YouTube channels?
The I&B Ministry listed the names of the following YouTube channels that belonged to the Naya Pakistan group.
1. Najam Ul Hassan Bajwa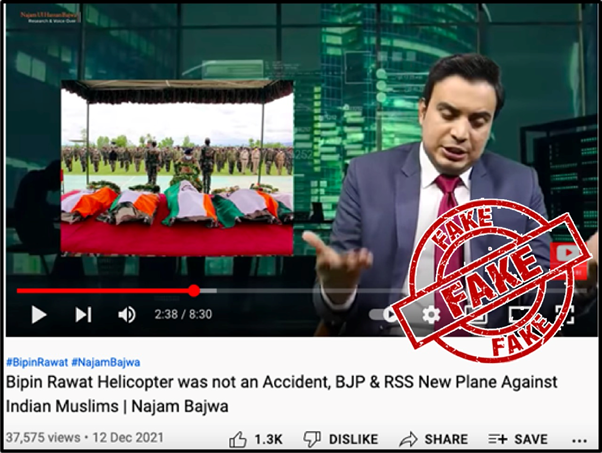 2. Mian Imran Ahmad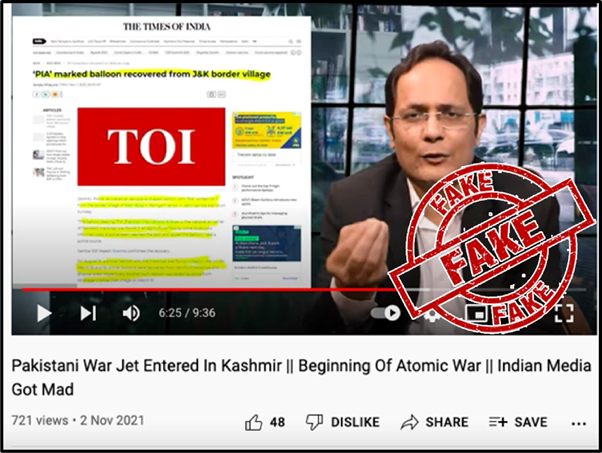 3. Sadaf Durrani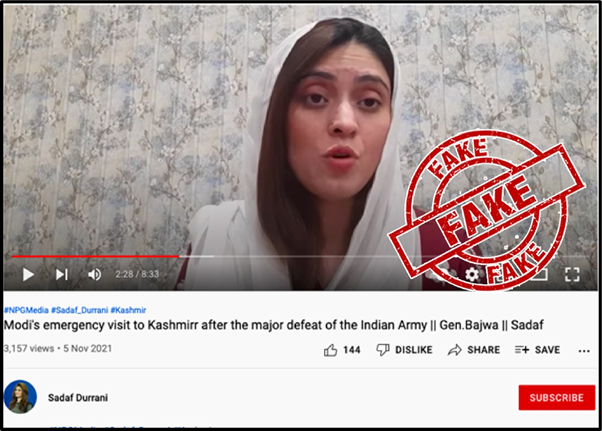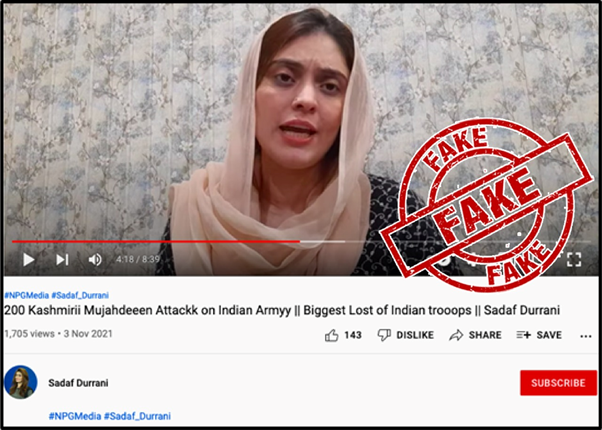 4. Fictional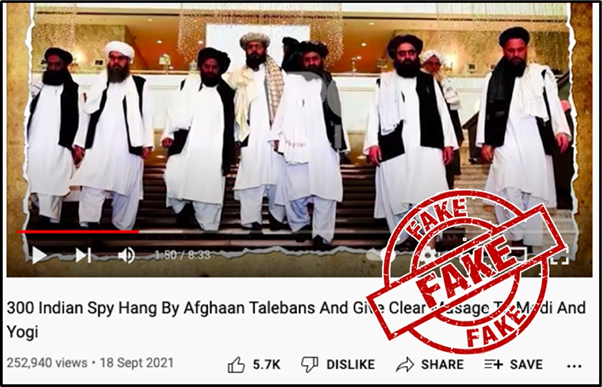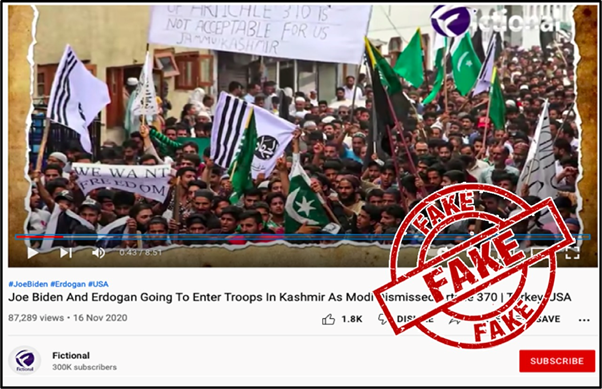 5. Punjab Viral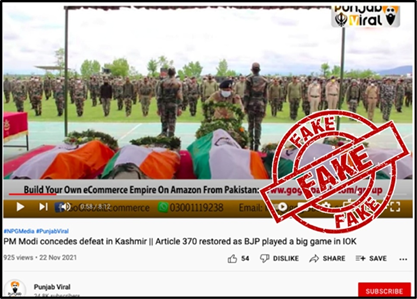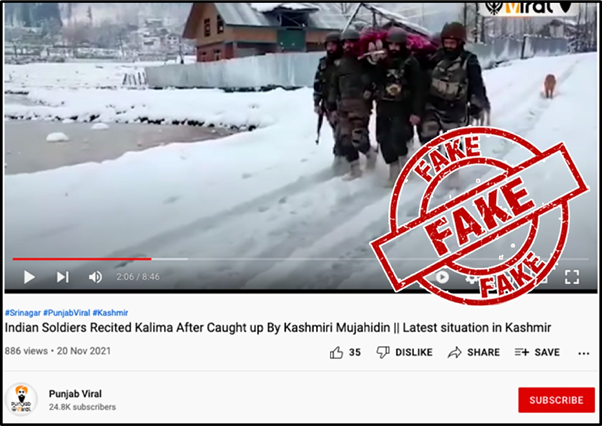 6. Naya Pakistan Global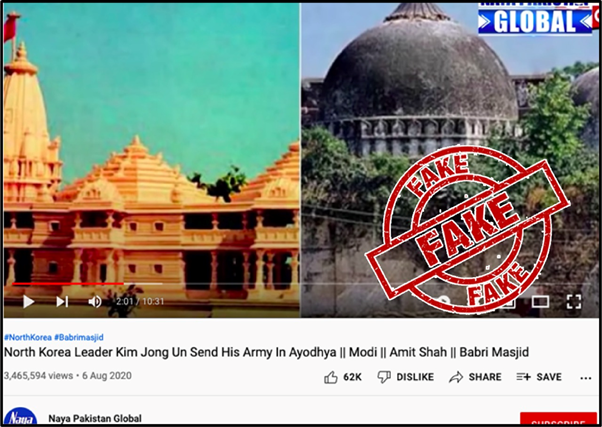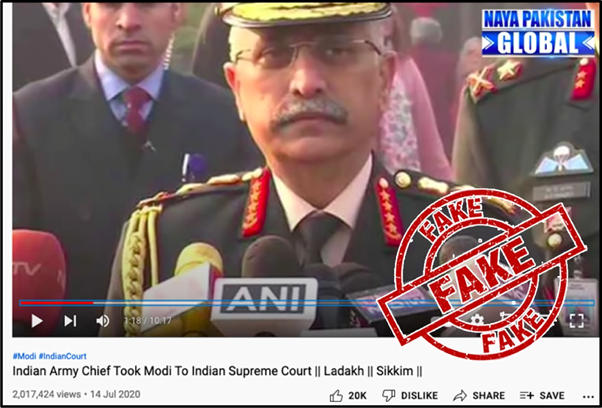 7. The PunchLine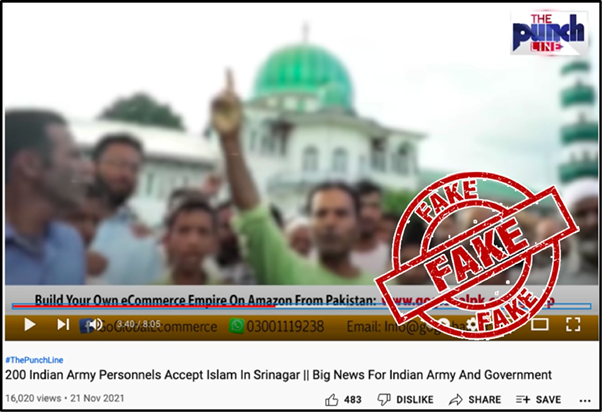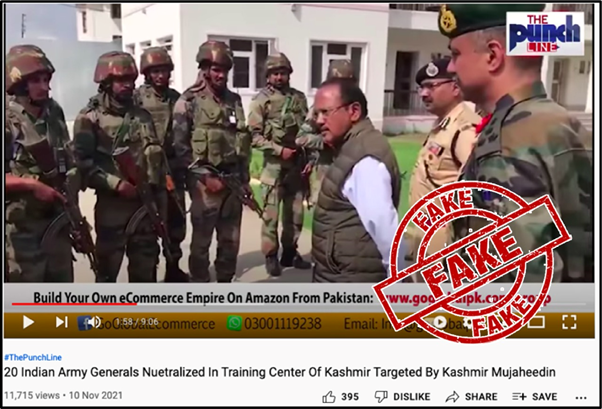 8. GoGlobal E-commerce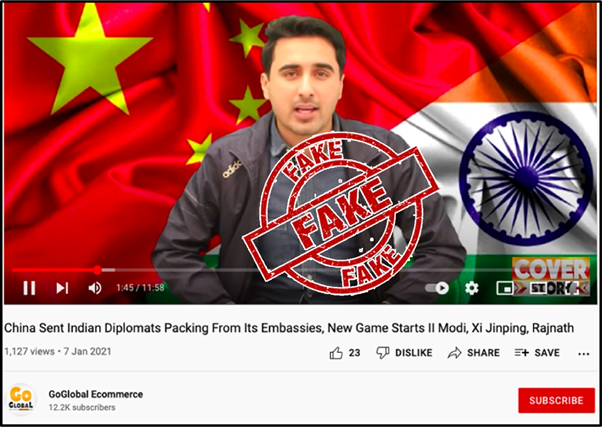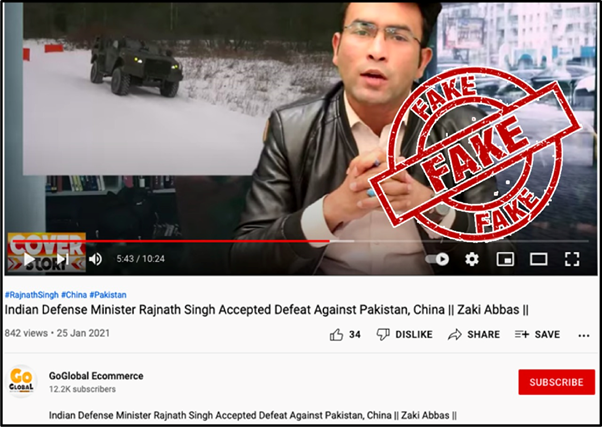 9. Cover Story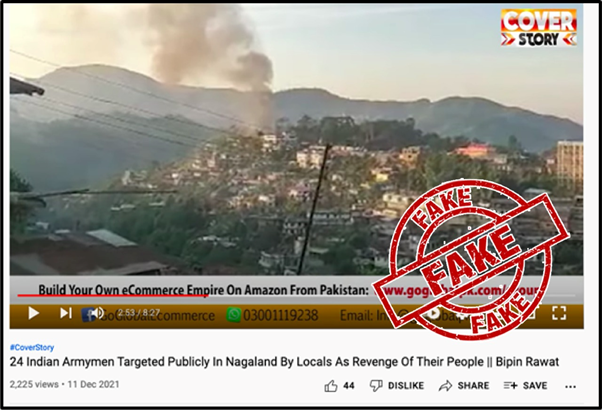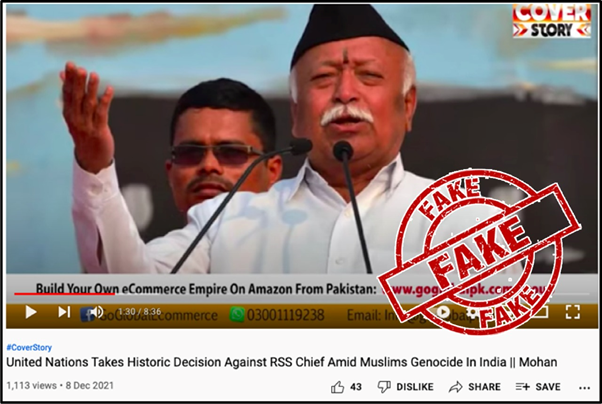 10. Junaid Haleem official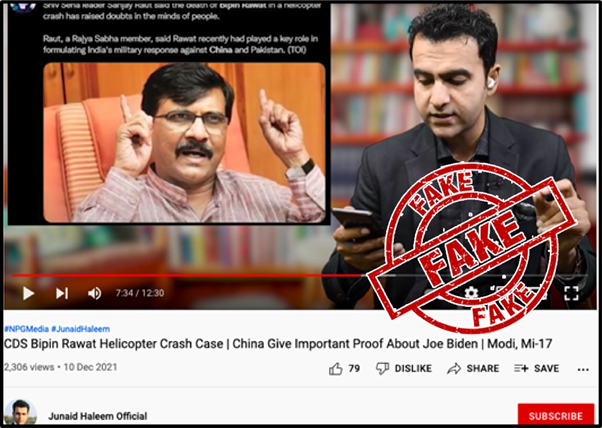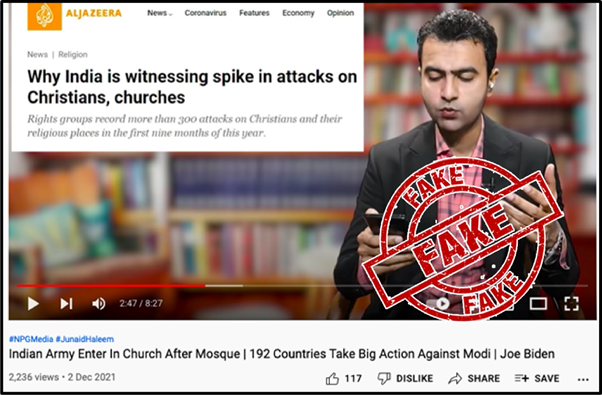 11. Tayyab Hanif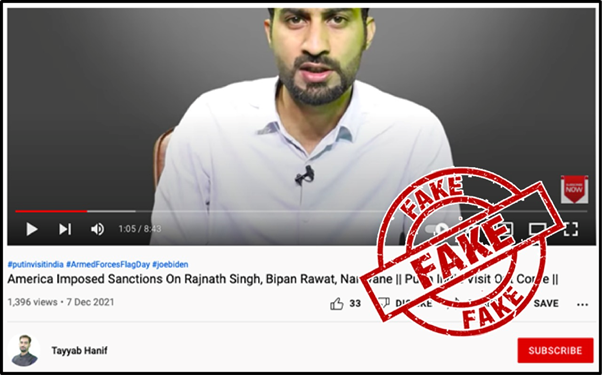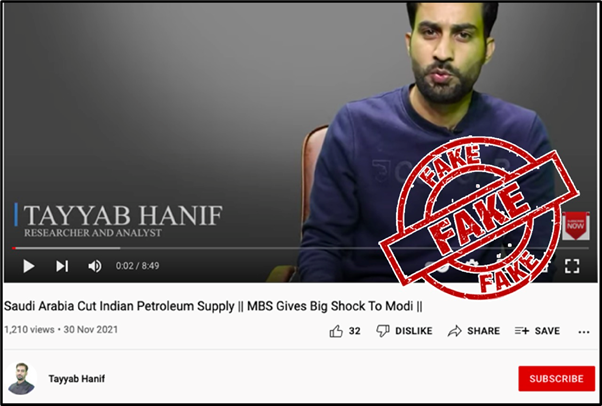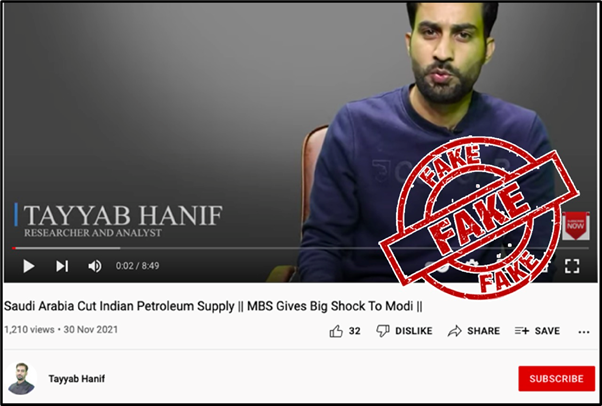 12. Zain Ali official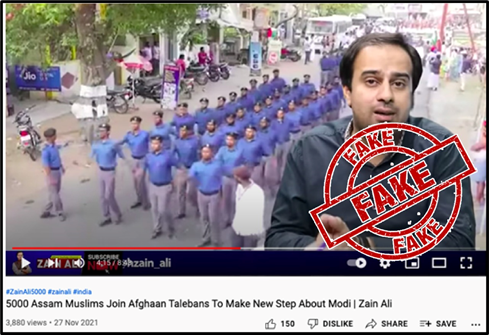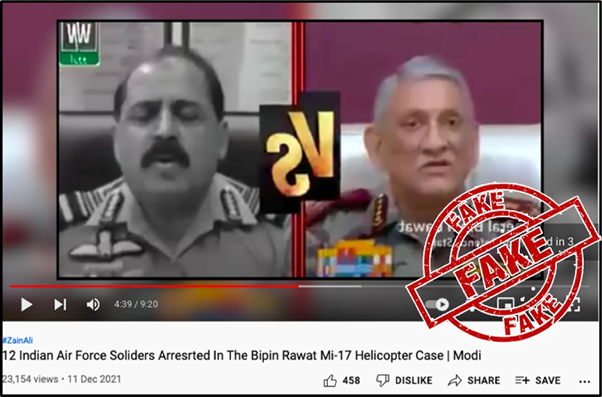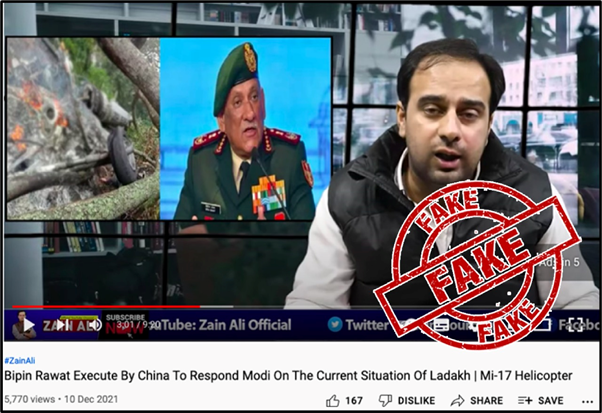 13. Mohsin Rajput official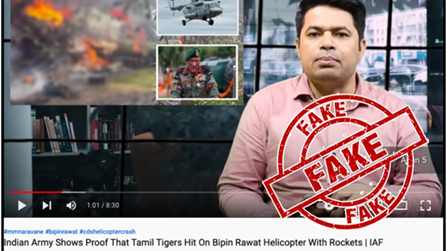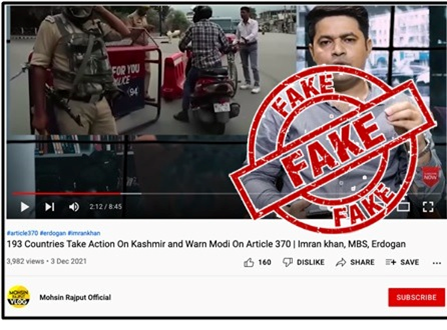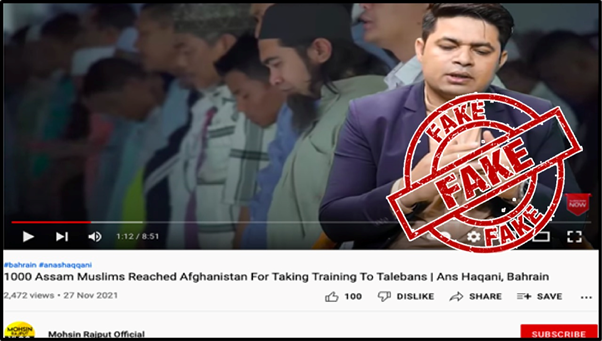 14. Kaneez Fatima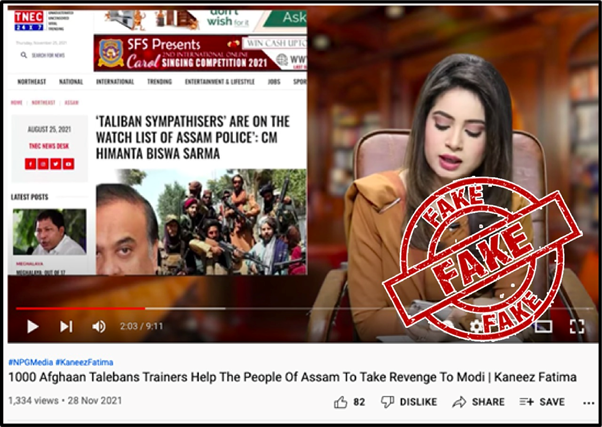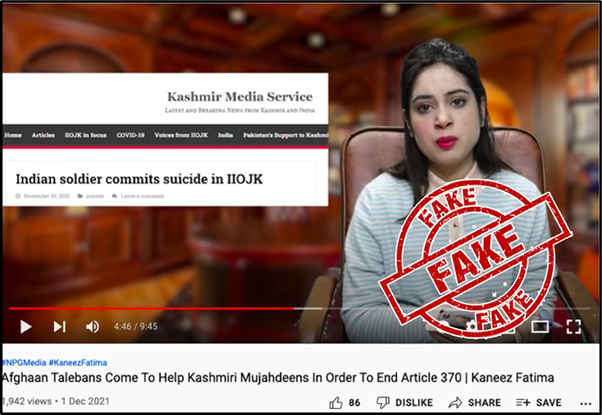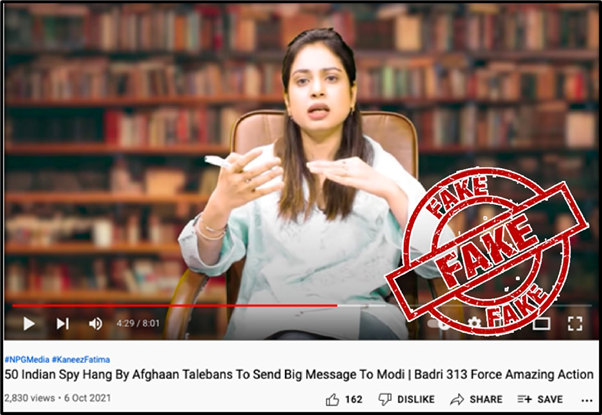 Other channels that didn't belong to the Naya Pakistan Group:
1. International Web News
2. Khalsa TV
3. Historical Facts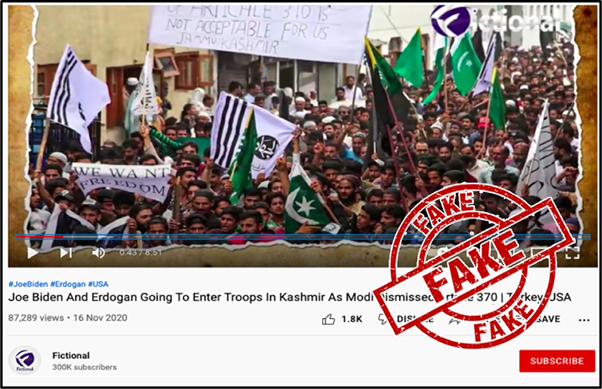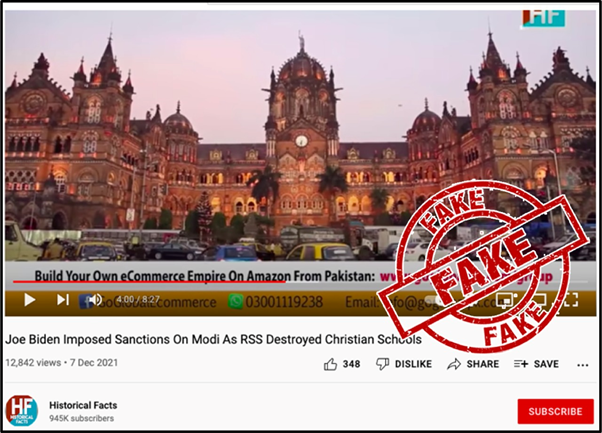 4. News24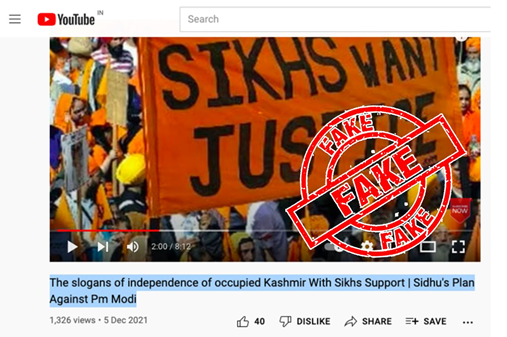 The overall statistics of these channels indicate total views (58,68,07,175) and total subscribers (37,52,898).
All screenshots were provided by the Ministry of I&B.
---
Do subscribe to our Telegram group for more resources and discussions on tech-law. To receive weekly updates, don't forget to subscribe to our Newsletter.